Hello. This is where you can find the newest chapters of The Sister of Percy Jackson as well as pictures of some of the characters.
Chapters
If you're someone who constantly reads every chapter, I suggest you bookmark this page so you can just come back to see if there is anything new.
Pictures
Juki Sillow: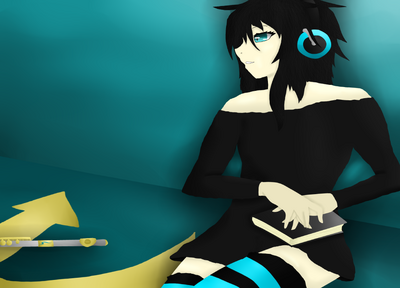 (From this point, all art below is NOT by me, but by Viria.)
Percy Jackson:
Annabeth Chase: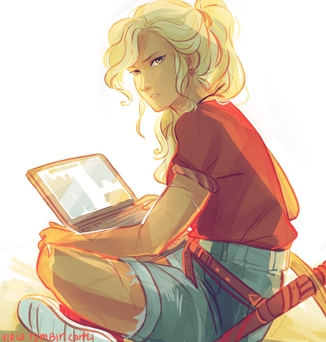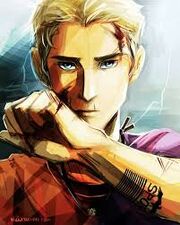 Jason Grace:
Lol couldn't find bigger one >>
Nico di Angelo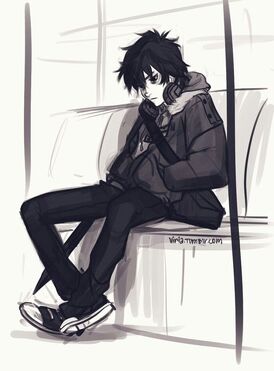 Piper McLean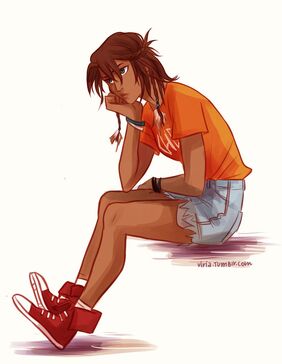 Leo Valdez
More to come. You might see them in the beginnings of chapters
Community content is available under
CC-BY-SA
unless otherwise noted.